Posted by Justin on 23rd Oct 2020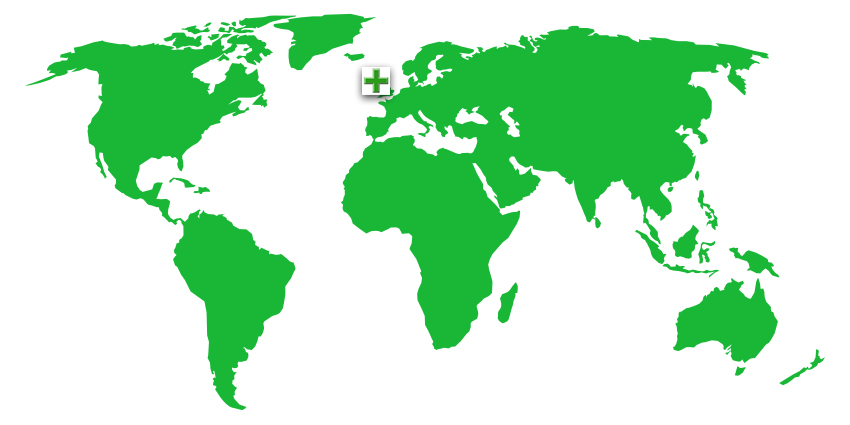 Back in July we found ourselves suddenly having to increase shipping rates to the USA, in response to price increases from Royal Mail averaging 38%. Although our system of calculating shipping rates based on order value had served us very well since the launch of MedFetUK in 2017, this change has led to some anomalies, particularly in the case of orders with high value relative to weight (and vice versa).
International shipping is expensive, and unfortunately there's no escaping that fact. We have always tried to be as transparent about shipping as possible, and also endeavoured to make sure our shipping rates have been an accurate reflection of the actual cost involved in getting your orders to you wherever you are in the world. We have never sought to make a profit on shipping (and of course we don't want to make a loss on it either).
So we embarked on a plan to set up a completely new system for calculating international shipping by package weight, not only for our customers in the USA but everyone outside of the UK and Eurozone. And of course this began with needing to record an accurate weight for every one of our products, and every product variation affecting the final weight of a package.

Having finally completed this mammoth task, today the new 'Ship by Weight' system goes live, and we believe it will deliver the most accurate and consistent shipping quotes for our international customers, and a much better deal for all our friends in the USA.
Testing has shown that the majority of orders will see shipping charges remain broadly the same as previously, while a few will cost less and even fewer will cost more (based on order patterns from the last 12 months). For customers in the USA, a significant minority of orders will now be cheaper to ship than they have been since the July increase, while the number which will be more expensive remains very small.
We hope this change will allow us to continue providing the best service for our worldwide MedFet community. We will of course be closely monitoring performance to make sure it's working as intended and to exterminate any lingering bugs which may still be hidden in the system. We also welcome any comments and feedback.
You can see all the new Shipping information here.