MedFetUK is the online store for all your needle play, medical fetish and roleplay supplies. No tacky Halloween-style nurse uniforms or cheap flimsy instruments, and no basic vanilla toys. Just top quality medical grade equipment and accessories sourced from trusted UK and European suppliers, with sensible prices, swift worldwide shipping, and great customer service.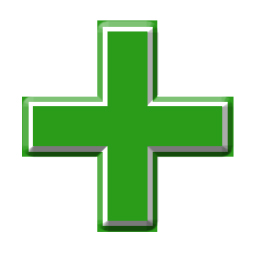 All items offered for sale on this site are intended to be used only by professionals or other trained persons.
MedFetUK accepts no responsibility for any misuse or resulting harm.
All references to 'play' and similar descriptions refer wholly and exclusively to activities willingly engaged in by consenting adults and within the laws of the jurisdiction in which they take place. It is the sole responsibility of the user/buyer to ensure their activities are legal and consensual.
You must be over the age of 18 (or of legal age in your jurisdiction) to purchase items via this website. Where we believe or suspect an attempt is being made to purchase by anyone under the age of 18, we reserve the right to refuse or cancel any order.