Posted by Justin on 7th Sep 2018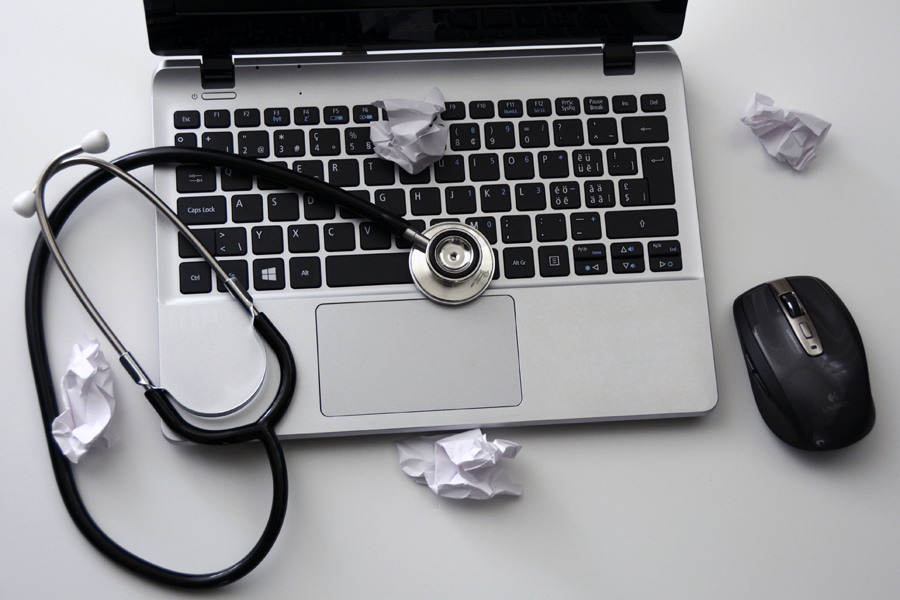 Since we launched MedFetUK, we've had the idea in mind of creating a place to discuss some of the things we're passionate about in a little more depth. Not just our products, but the how/what/why of medical fetish, role-play and kink, along with anything else which may be relevant to our wonderful worldwide MedFet community, especially if it needs or deserves something more than can be accommodated within a short social media post.
So it's been nearly a year in the making (much less than MedFetUK itself...more on that later), but it's finally here. The MedFet Blog will, we hope, become a space to share information, knowledge and ideas across the whole spectrum of medical play and medical players.
Not gonna lie, there will be some product promotion, but we want it to be much more than just that. We have some ideas, but we also want your ideas, and contributions. We'd love to involve the community as much as possible, and create something together which reflects both the amazing diversity of who we are and what we do, and the vast range of talent, skills and experience we have between us all.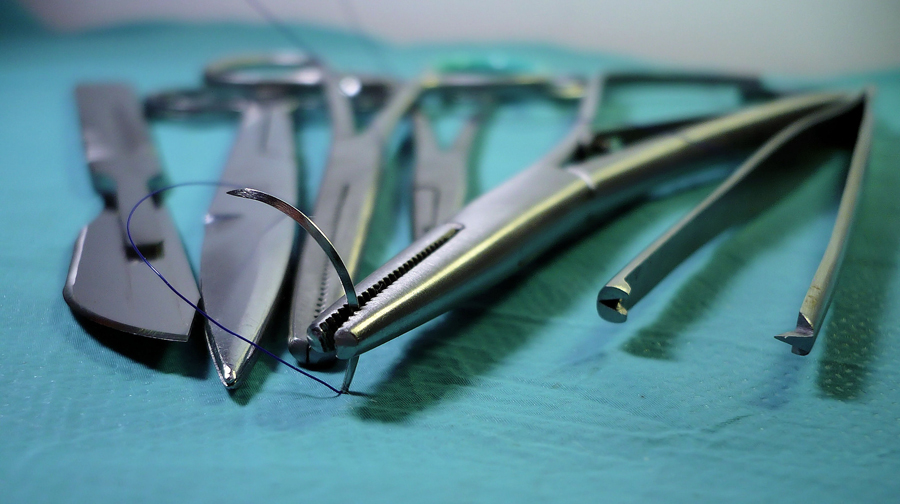 Medical kink in its various forms is hugely intriguing to many people, but it can also be pretty scary and intimidating (which of course can also be part of the fun!). One of the reasons we set up MedFetUK was to make it easier for people to take their first steps into medical play.
The genesis of the idea came many years ago when we first got into needle play, and found that it was really difficult to find the things we needed to get started. We're pretty resourceful people (and dedicated to exploring and expanding our kinks!), so we managed to obtain our basic needle play kit. Endorphins (and blood) flowed, fun ensued.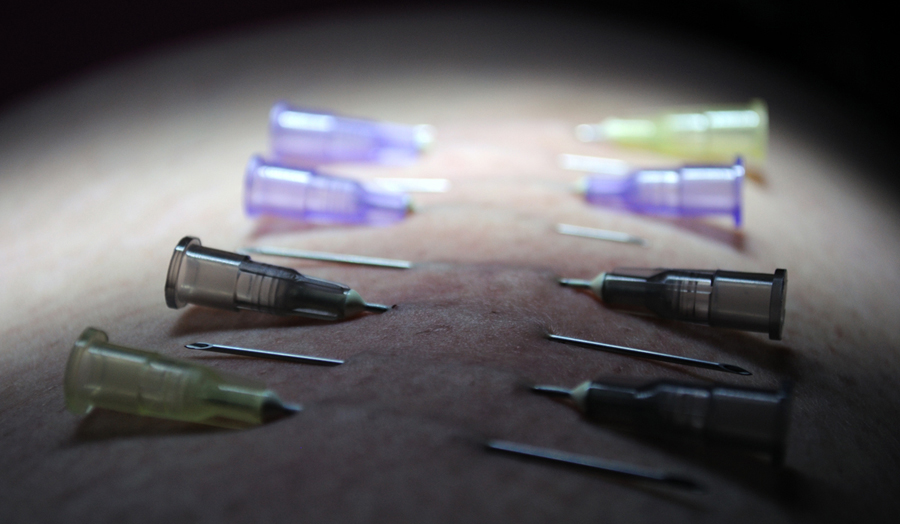 Fast forward a few years, and we discovered little had changed. Some websites had a few medical items which seemed to be just an afterthought, and the very few which had a more specialised range were without exception poor in both design and function, inspiring neither enthusiasm nor confidence.
Remembering our earlier experience, we thought somebody should be offering a needle play kit, packaged to make a great gift, which had everything you needed to start exploring, from a website which was just as well designed, secure, and functional as any major online store. We thought somebody who did not only that, but also sold other stuff with the medical theme as a USP, might do ok.
Then we thought maybe that somebody should be us. And here we are, nearly a year later, doing ok.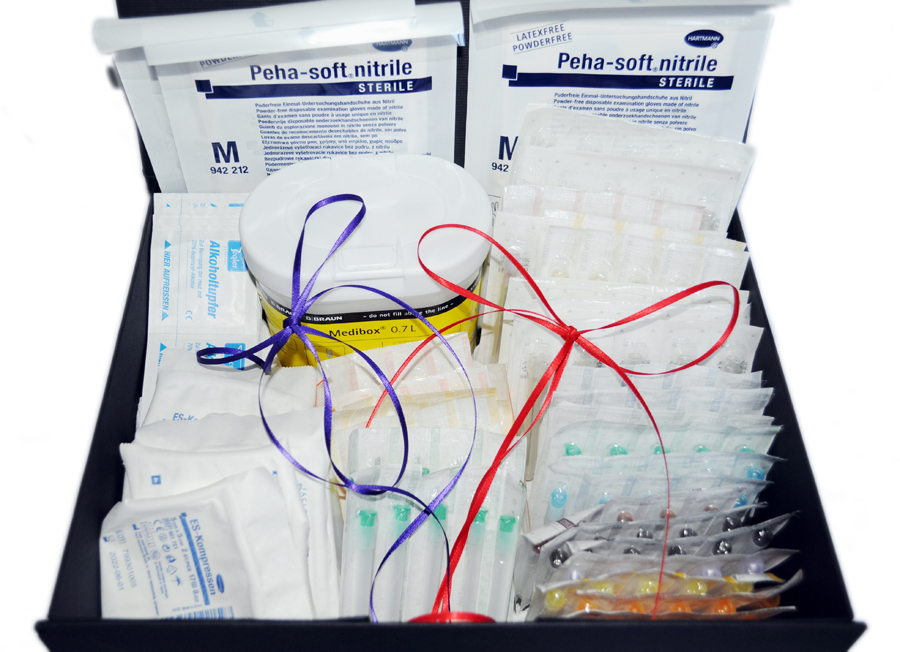 Which brings us back to this, the MedFet Blog. The next stage in the evolution of an idea. This has always been a labour of love for us, because we've always been kinksters first and sellers second...and now we've built a solid foundation for the business of MedFetUK, we'd love to use this platform not just to sell stuff, but also to inform, educate and even entertain.
We hope you'll want to join us!